Old Adelaide Gaol Paranormal Lockin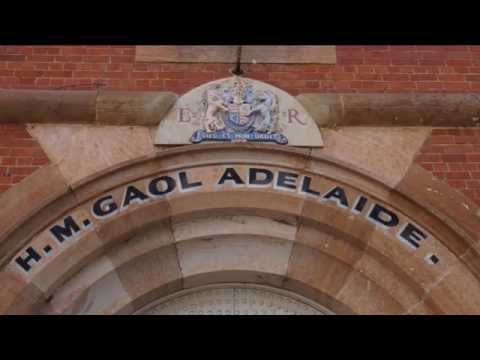 Duration: 4 Hours (approx.)
Location: Thebarton, SA
Product code: OAGPL
Wanna do something different?
Try getting locked-in for the night inside The Old Adelaide Gaol and investigate the hauntings along its deepest and scariest corners
The old and extremely haunted Gaol was home to some of Adelaide's most sordid criminals.
Housing around 300,000 inmates, the prison operated a total of 147 years from its inauguration in 1841. A total of 45 of the 66 people executed in South Australia were executed by hanging at the old Adelaide Gaol.
This prison housed infamous inmates like John Balaban, Glen Sabre Valance, the wife-killer William Henry Francis, William Ridgway and Elizabeth Woolcock, the only woman executed in South Australia.
Our tour guides will show you some footage of our previous investigations and share the evidences of afterlife that we have captured within the Gaol!

Ghost Crime Tours will provide you with all the necessary equipment needed during the lock-in such as, EMF detectors, monitors and voice recording equipment. We will make sure that there are experienced investigators to guide you along this unique experience.
So if you think you are ready to visit South Australia's most haunted establishment, then book now and secure your spot on the next Adelaide Gaol Paranormal Lock-in.