Spirited Doll Lockin @ The Highercombe Hotel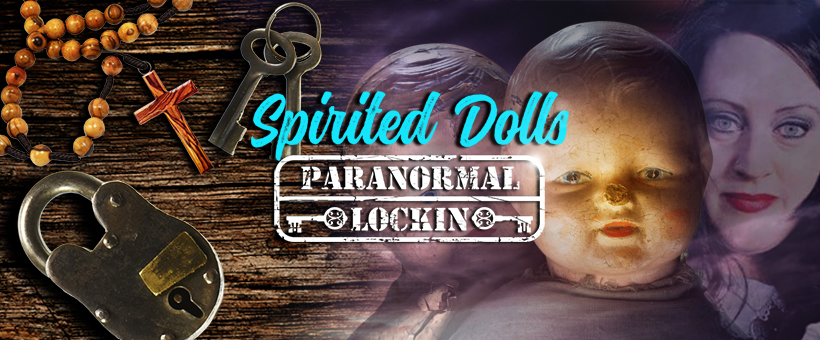 Duration: 4 Hours (approx.)
Location: Tea Tree Gully, SA
Product code: HHSDL
This is your oportunity to investigate in a truly unique atmosphere, inside one of Australia's most haunted Hotels surrounded by spirited and haunted dolls!
An intriguing collection of unusual dolls like no other from a private collection, you can even learn how to investigate a doll or item ... There will be a haunted doll gifted from a Californian Paranormal Team as well as a haunted baby doll of which often people have felt tapping on their legs when around the doll...
Hear about our encounters with the famous 'Harold the Haunted Doll' as we as many others.