Mystery Location Paranormal Lockin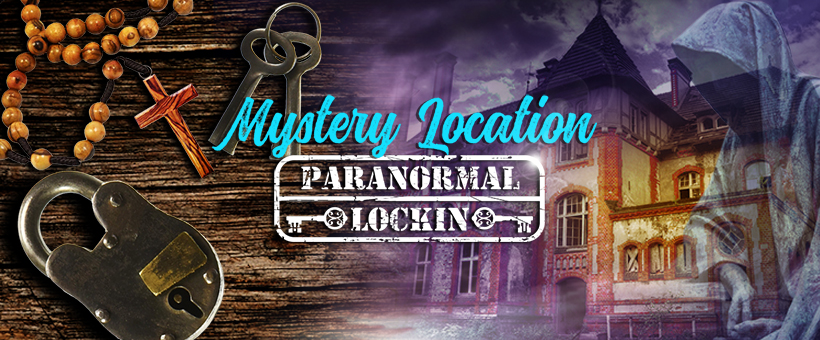 Duration: 4 Hours (approx.)
Product code: MLPL
PLEASE NOTE: THIS IS A PARANORMAL LOCKIN, NOT A GHOST CRIME TOUR.

YOU WILL BE PROVIDED WITH PROFESSIONAL PARANORMAL DETECTION EQUIPMENT TO USE,
ALONG WITH TRAINING AND SUPERVISION FROM EXPERIENCED PARANORMAL INVESTIGATORS.
This mystery lockin is completely separate from any other lockin that we have on our website. It could be a haunted Hotel to an abandoned Hospital to a former industrial factory to an old miners cottage, you won't know until that morning!
The location will be pre-arranged and most probably your group will be the first ever to investigate it. The location will be limited to within a 2 to 3 hour drive from the Adelaide CBD, but then again we may have secured a unique location only minutes away from suburbia.
The mystery lockin will be ran once a month and will change each time, sometimes accommodation will be included in the price along with a meal, on other occasions it won't. However you will be advised whats included prior to booking.
Ghost Crime Tours will provide you with all the equipment you will need including EMF detectors, voice recording equipment and we will make sure that there are experienced investigators there to guide you along this unique experience.
Paranormal groups with their own equipment are more than welcome to book. Places are strictly limited so don't wait and book your spot on the next Lock in today!